Where it all Began
Racine Dental Group began as part of a dream five dentists shared in the early 1960's. These dentists wanted to offer Racine, WI the first dental group experience. They believed that if they combined resources, they could offer patients the best dental technology available.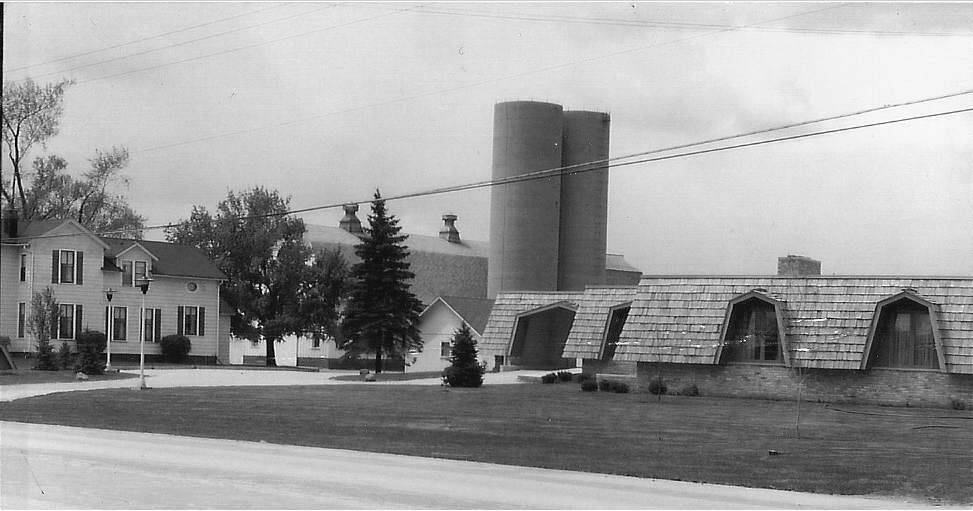 A lot has changed since we officially opened our doors as Racine Dental Group in 1969. Today, we have grown our practice to inclue twelve general dentists, three pediatric dentists, one oral surgeon, one endodontist and one periodontist. We all share the same goal our founders did – to provide professional, courteous and technically innovative dental care to people in the Racine and surrounding communities.
Our practice is owned by our dentists, many of them are Racine natives, and some are even second-generation Racine Dental Group dentists. We are a proud part of the history of Racine, and look forward to bringing the future of dental care to you.
Our Philosophy
We, at Racine Dental Group believe that we can't do what is right for you, unless we truly understand your needs. We also believe that for you to make the best decisions about your dental health, you need to understand all your options. This is why our practice is built on a foundation of communication and patient education. We won't tell you what to do, but we will give you all the information you need to understand your options and we will work together to find the treatment plan that fits your needs..
What We Offer Today
Whether you need a general dentist to maintain your oral health, a pediatric dentists for your kids, orthodontics, cosmetic dentistry, dental implants, gum treatment, a root canal or oral surgery, Racine Dental Group have a dentist or specialist to match you needs. Physically, emotionally and financially. We even have our own, on-site dental lab, offering custom color matching, same-day repairs and high-quality fixed and removable dental products.
We know your time is precious and we want to be there for you when you need us. Many dental practices are dentist-centered, they work when it is convenient for them, but at Racine Dental Group, we are patient-centered, we work when it is convenient for you! We offer night and weekend appointments because we know you can't always take time away from your work or family responsibilities during the day.
We understand that sometimes things happen after hours. Our answering service is available to our existing patients.
Our employees are what make us great! Our dentists and their staff treat patients like family. They care for them as they do their own loved ones, and aim to make every visit as gentle, pain free and pleasant as possible. We even go above-and-beyond other practices by earning the honor of being accredited by the AAAHC, or the Accreditation Association for Ambulatory Health Care.
Finally, we give back to the community that we have called home for almost fourth-five years. Racine Dental Group employees pop up all over the county every day, teaching in schools, volunteering with local non-profits, raising funds for organizations like the American Cancer Society and American Lung Association (to name a few) and supporting local sports teams. We know without this community, we wouldn't be where we are today or planning the future of our practice.
Speaking of the Future – Here it is!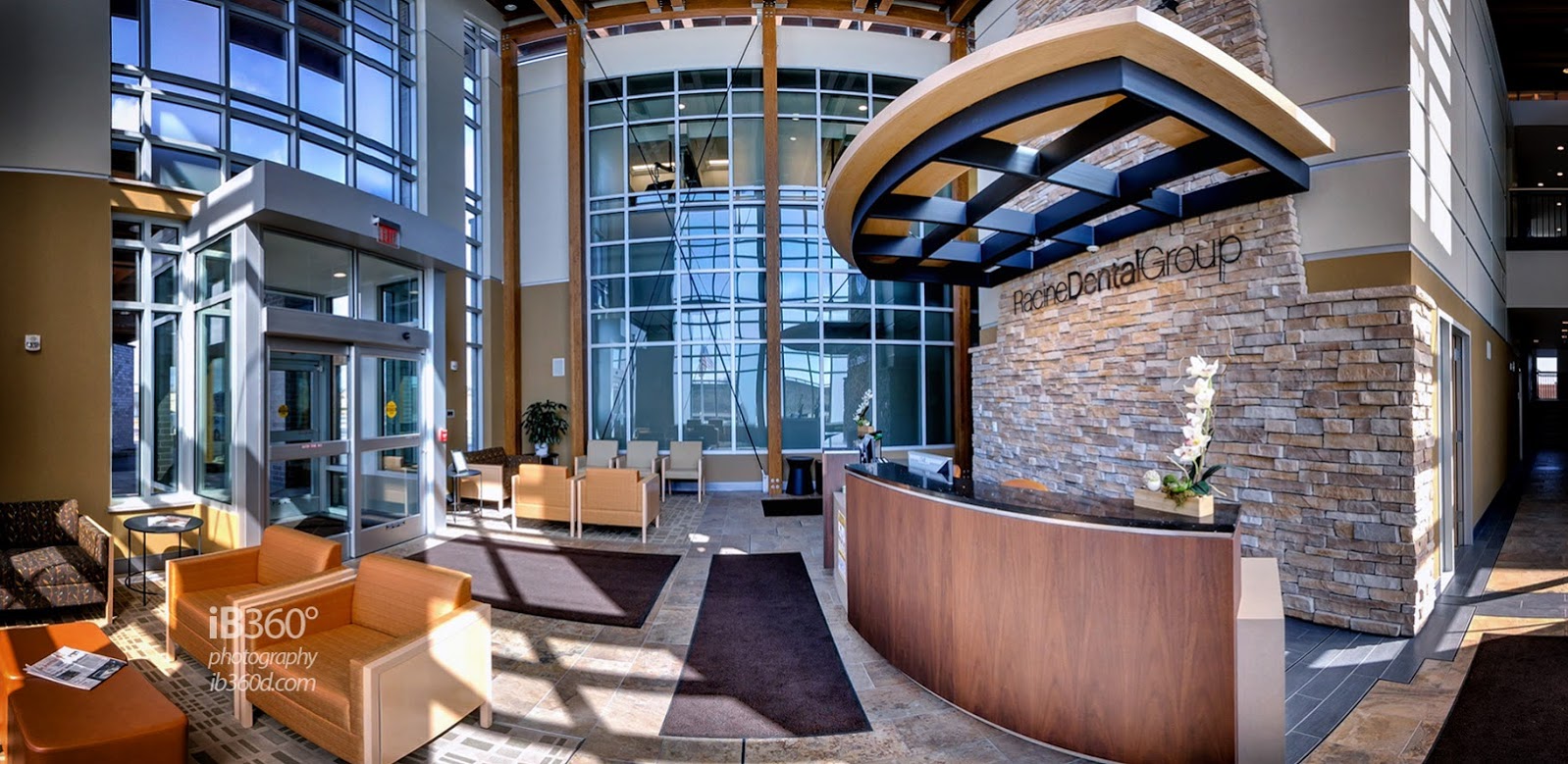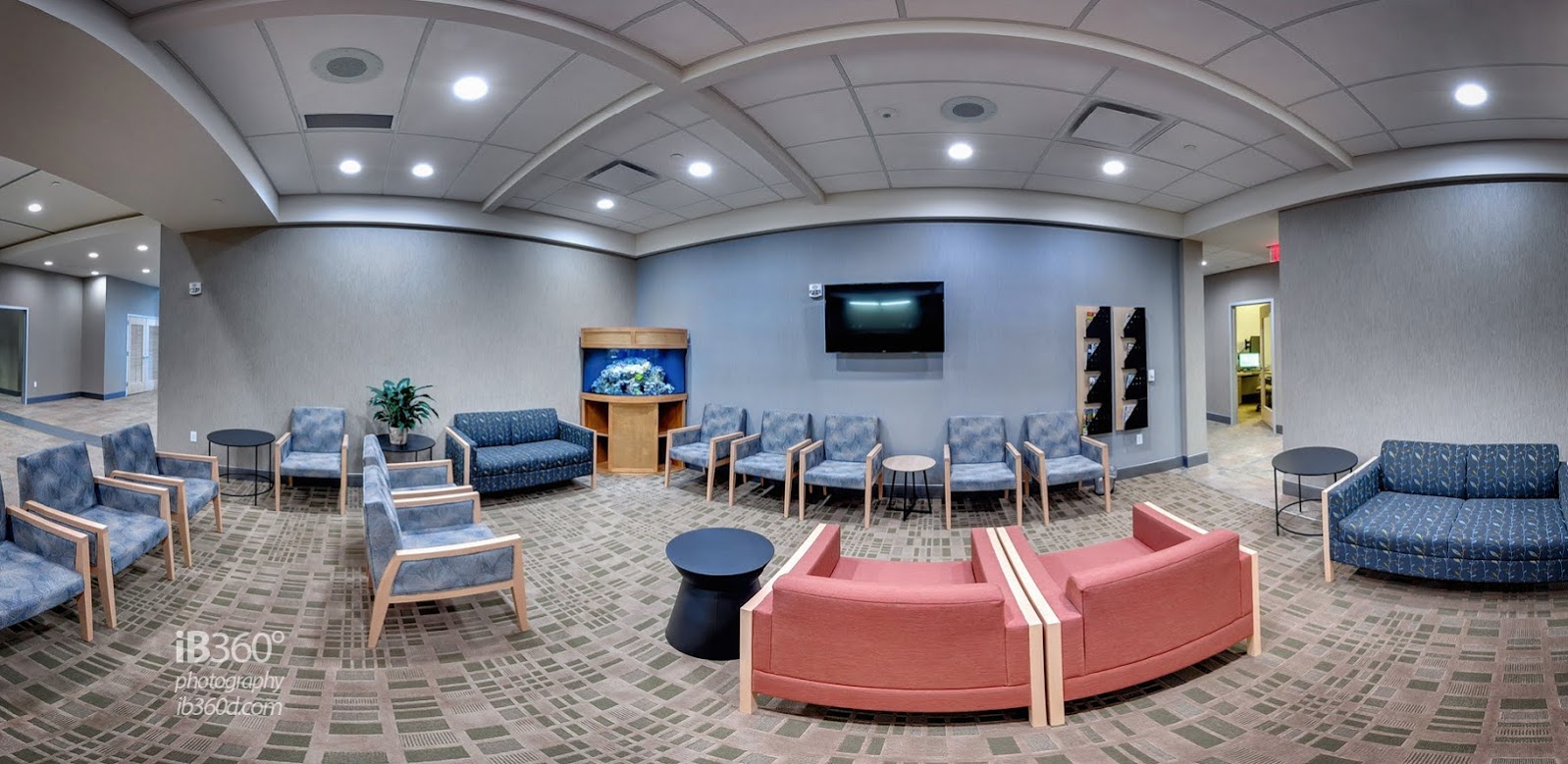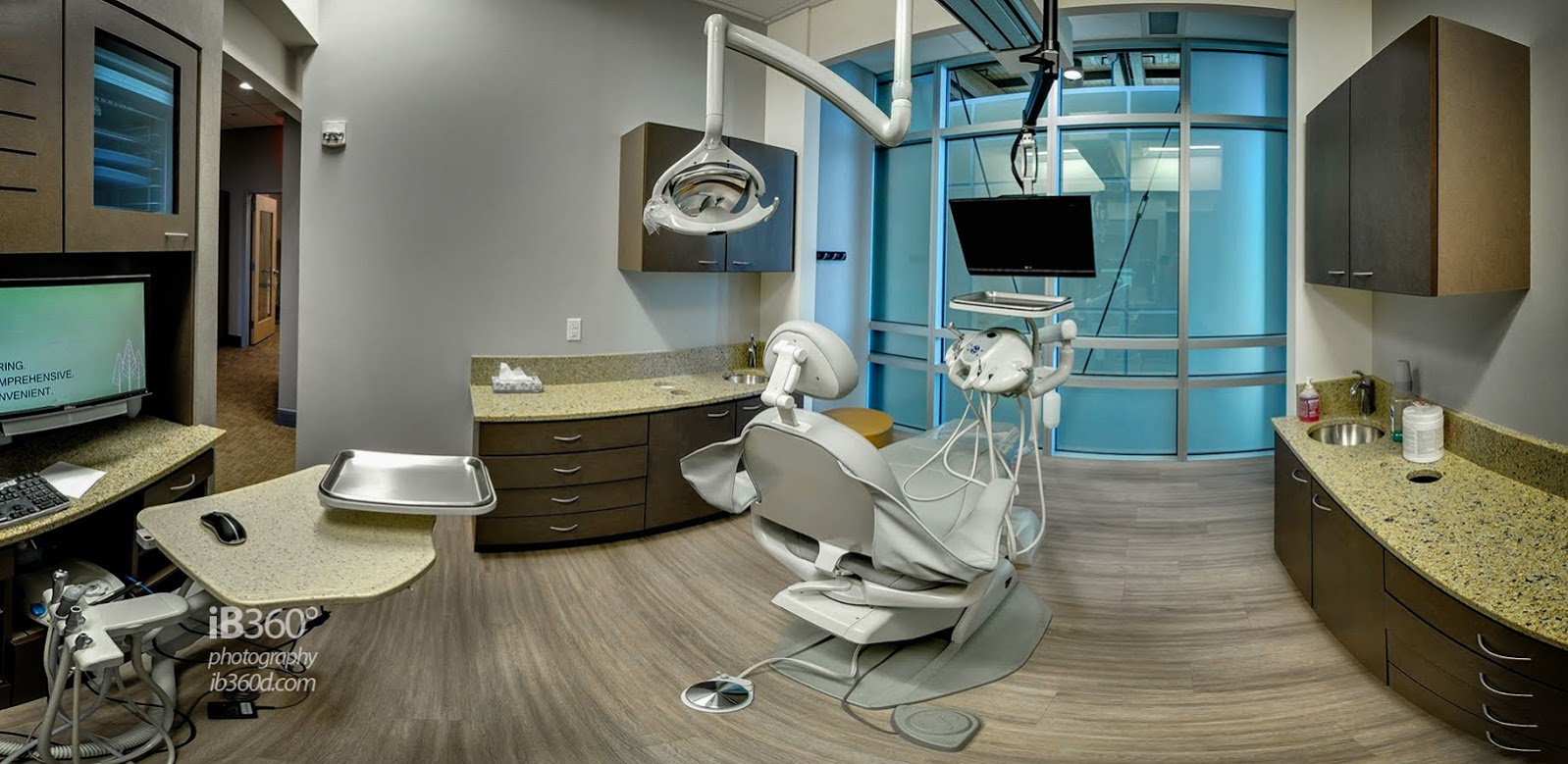 First Floor:
---
Second Floor: